ARROW SOFTWARE CONSULTANTS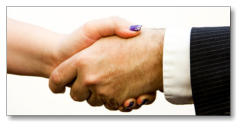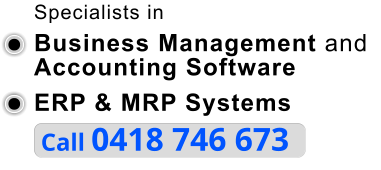 •
Not sure where to begin when it comes to selecting a Business Accounting
Software system?
Our approach to system selection revolves around understanding your business
requirements, specific industry needs and your business practices. We help you
identify the needs of your business processes and align software solutions that are
effective.
Our broad experience enables fast assessment of your specific needs and provide
cost effective software solutions.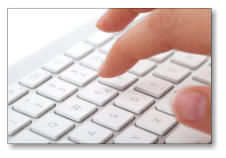 Queensland Tencia Business Partner of the Year
Does your business need an Accounting or ERP system?

Thinking of changing your existing accounting system?
•
Outgrown your current system? System not working for you any
more? Running slow and need better productivity?
•
Worried that changing your business software will be disruptive?
We can provide a complete solution with project management,
implementation, training and ongoing support.
By utilising our twenty plus years of experience across all business types
you can be assured of smooth installation and integration of our solutions,
we can minimise your business disruption.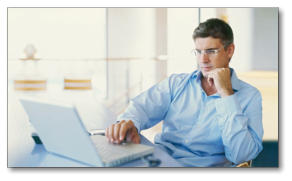 Looking for a new Tencia or Arrow support partner?
•
Your current software supplier not responsive to your calls for help
in the growth and development of your business?
We take a consultative and proactive attitude in relationships with our clients.
The success of your business is paramount and we provide ongoing support
to keep you ahead of the game.
We have vast product knowledge enabling swift problem solving as well as
offering ongoing staff training to ensure best practice.




When you have outgrown Myob - Xero - Quickbooks
we provide solutions that deliver ....
•
Growing businesses need software that enables enterprise resource planning (ERP).
As your business grows, entry-level accounting systems start to slow and lose performance. We tailor solutions
that provide performance through integration of processes and allowing expansion as your business grows.